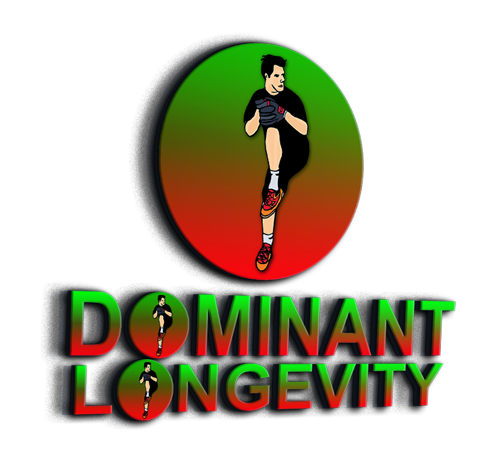 Welcome to Coach Pete's National School of Baseball & Softball, LLP
– Established in 2014
DOMINANT LONGEVITY™ – Total Body Pitching Mechanics Program
– Click logo for more info!
"Becoming the best pitcher you can possibly be both physically & mentally, using biomechanically sound body movements in the pitching delivery that allow the pitcher to use his entire body while taking full advantage of the downward slope of the mound. This allows the pitcher to pitch dominantly and safely for as long as his physical body will allow." "Total Body Mechanics" yields "Dominant Longevity" ~ Coach Pete Cimino
Through years of research, certifications, training, studying, trial & error etc. Coach Pete has created his own Pitching Program that will soon be its own entity.
– Click Here to Watch Elmhurst College's stand-out starting pitching Jay Palmer exhibit the results of Coach Pete's Dominant Longevity – Full Body Pitching Mechanics Program
– Click here to see coach Pete's latest You Tube Videos including an analysis of Noah Syndergaard & Chris Sale
---
2022 Venom Baseball of Illinois
Tryouts have been underway since July. We have one more planned outdoor date: Monday 16th
We might add another date in September if team rosters are not full
Location: 200 Recreation Drive, Bolingbrook. Behind the large park district building on the left.
If interested, please contact me directly.
We ENCOURAGE any girls or young ladies who are interested in playing baseball to tryout.
If interested and you cannot make these dates, please contact me, and request a private 45-minute tryout. Private tryouts are treated like lessons because I do teach during the tryout. Price is $50
WE ARE GROWING!!! 2022 Teams being filled:
12U
13U (2 teams)
14U
15U
16U-17U
Current Team Needs:
11 & 12U: pitching, catcher, IF, OF
13U: pitching, catcher, 3rd base
14U: pitching, middle infield
15U: pitching, middle infield
16U-17U: just beginning to fill this team

OR text/call 630-699-7031

Click on the logo below for 2022 Program Details.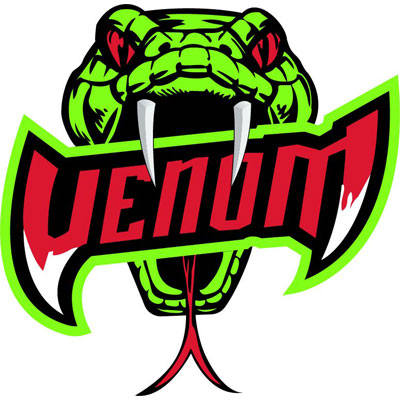 NEW INDOOR LOCATION
Willowbrook-Burr Ridge Sports Performance Center
7850 S Quincy St. Willowbrook, IL 60527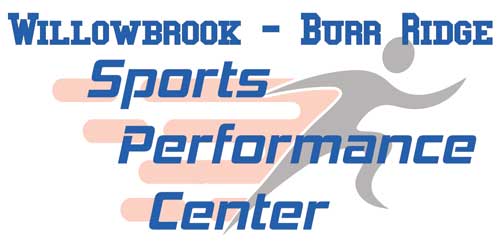 Contact Us At:
Turning baseball & softball players into the best players and people they can be.
Our students successes are our TROPHIES! Click HERE to Read All of Our Raves & Reviews.
NOW AVAILABLE – Dominant Longevity & NSoBS Traveling Camps & Clinics
COMING SOON: Coach Pete Lessons LIVE on Facebook. Video Highlights of other NSoBS Lessons. A series of Interviews with Coach Pete LIVE on FB.
CLICK the red button Below To BOOK|REQUEST A LESSON
NOTE: once on the order page please sign in or request a sign-in by clicking the "SIGN-IN" button on the upper right hand corner of the page in order to successfully book or request a lesson.
We offer a variety of baseball and softball instructional service packages, at an affordable price. Our knowledgeable coaches and instructors are dedicated to help fulfill any young athletes dreams. Feel free to browse our service packages, request more information about our baseball programs, or set up a lesson with one of our elite baseball instructors.
At National School of Baseball, we are committed to "Educate, Demonstrate, Motivate and Create" Youth Baseball and Softball players into inspiring young athletes. We will help grow a ball players self-esteem while passing on a passion for the game for all to enjoy. Skill development of each ball player will increase with our experienced training and instruction. Advanced players will learn to push themselves to reach goals at higher levels.
National School of Baseball (NSoB) was created by "Coach Pete" Cimino with the goal of combining Biomechanic science with MLB quality instruction to all youth ball players. Coach Pete and his baseball instructors utilize Human Kinetics & The Kinetic Chain for both pitching and hitting instruction to help all levels of players accomplish their goals on the field. No matter what you are looking for to help develop your game, National School of Baseball has a program for you.
Expert Baseball Lessons
Expert Softball Lessons
Biomechanics based training
Elite Baseball & Softball Pitching Instruction, including Velocity Programs
Hitting, Catching, Throwing, Catcher Position
Youth Baseball and Softball for Ages 5 and up
We use on the spot video analysis
We motivate and inspire kids to become young athletes
Click to Review our Lesson Package information
Click for More Detailed Information on All of Our Services and Instructors.
Keep up on your "Perfect Repetitions"
Proven Scientific Fact:
It takes 1,000 Perfect Repetitions to create or break a habit.
It takes 10,000 Perfect Repetitions to make something automatic.
You should be shooting for that 10,000 number, which not only refuels the tank but gets you to that "Automatic" Stage.
We offer high level, expert instruction in all phases of baseball and softball: Baseball pitching; Softball Pitching; Hitting; Catcher position; infield; outfield; throwing etc. We start as young as 5 years old and work with students all the way up to the minor league level.
National School of Baseball and Softball works out of two locations: 401 Industrial Drive, Bolingbrook (Inside the Step Ahead Sports Building) and T's Training Academy 600 Western Ave. Lombard, IL. We are available 6 to 7 days a week depending on the season. We have students from: Naperville, Plainfield, Aurora, Oswego, Montgomery, Lisle, Woodridge, Joliet, Shorewood, Bolingbrook, Lombard, Downers Grove, Brookfield, Elmhurst, Oak Brook, Hillcrest, Hinsdale, West Chicago, Sugar Grove, Addison, Romeoville, North Aurora, Woodale, Schaumburg, Arlington Heights…and more!